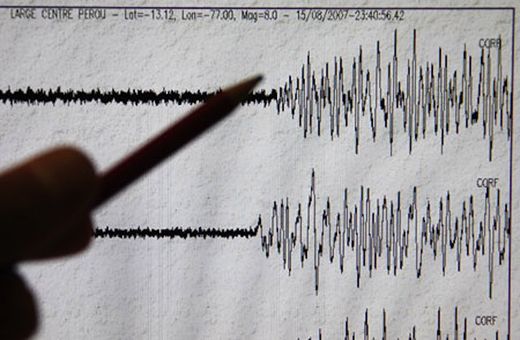 An early morning earthquake that struck two kilometers north of Vara Blanca, Heredia, produced more than 70 aftershocks, according to the National Seismological and Volcanological Observatory (OVSICORI).
The initial quake, measuring 4.6-magnitude on the Richter scale, struck at 3:09 a.m. Aftershocks continued until 5:17 a.m., according to OVSICORI.
Significant shaking was reported in various sectors of Heredia, as well as in Naranjo, La Garita, El Coyal and Poas in Alajuela, and the western San Jose suburbs of Escazu and Santa Ana.
There were no reports of injury or damage.