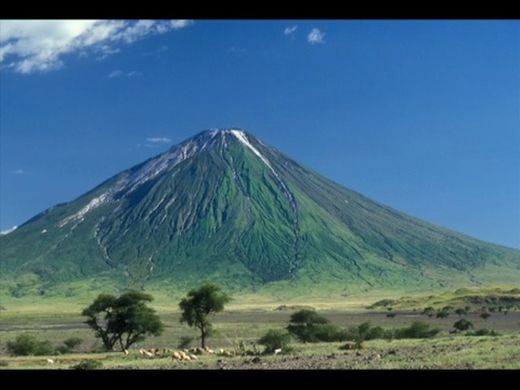 A magnitude-3.3 earthquake struck near the summit of Mauna Loa early Tuesday, the U.S. Geological Survey reports.
The earthquake, which had a registered depth of 1.2 mile, was recorded at 12:08 a.m. Tuesday, according to the U.S. Geological Survey Hawaiian Volcano Observatory. It was centered 4.2 miles south-southwest of the Mauna Loa summit.
As of 7:45 a.m., the USGS had received no reports from residents who felt the temblor.