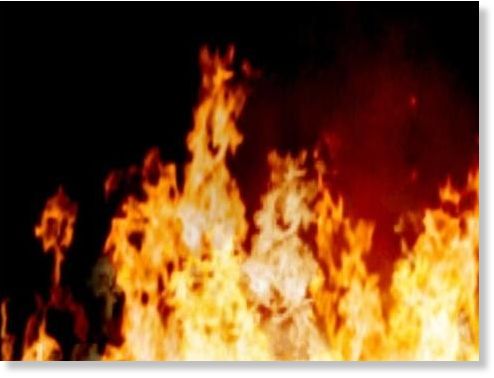 A wildfire that started over the weekend scorched more than 10 square miles of forest and grasslands in Harding County.
Sheriff Wyatt Sabo says no evacuations have been ordered, no injuries have been reported and no homes have been damaged in the Sheep Draw Fire. Hundreds of firefighters battled the flames, along with two South Dakota National Guard helicopters.
Cindy Hansen with the Great Plains Fire Information office says it might be several days before the fire is fully contained.
The cause wasn't immediately determined.
A separate grass fire near Hot Springs
on Saturday burned two garages, a camper and an abandoned house before firefighters brought it under control. No occupied structures
Source: AP