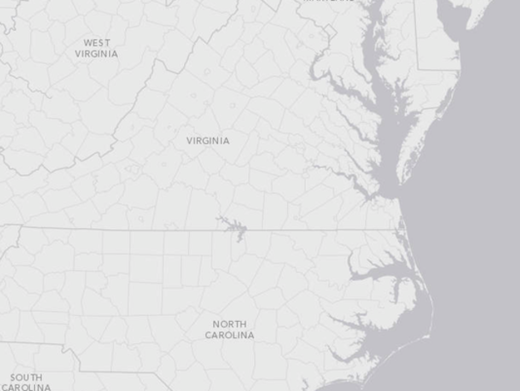 For a second day, people are wondering what's causing the ground to shake and where the loud booms are coming from.
On Monday, people called 13News Now and posting questions on
our Facebook page
saying they felt the ground shake in Norfolk and Virginia Beach at two distinctly different times - once at around 4:20 p.m. and again shortly after 6 p.m.
On Tuesday, questions started coming in from the Peninsula.
Edna H. wrote, "I am in the Denbigh Section of Newport News. We have already had 4 loud blasts in less than an hour. What is going on????"
Linda T asked "Where are the sonic booms coming from?"
The
website for the U.S. Geological Survey
indicates that there have been no earthquakes recorded in our area in the past 24 hours. Phone calls placed to area emergency dispatchers found no actual reports of earthquakes, or damage from whatever the shaking was.
A 2.5 magnitude earthquake was reported outside Richmond about three weeks ago.
The Navy said Tuesday they didn't have aircraft in the area.
A news release last week from the Navy indicated that they would be conducting "intensive day and night flight operations" through the first week of April.
The release went on to say: "These flight operations, which include Field Carrier Landing Practice (FCLP) conducted at Naval Auxiliary Landing Field (NALF) Fentress in Chesapeake, Virginia, are necessary for two Navy Carrier Air Wings and the Fleet Replacement Squadron (FRS) to complete required aircraft carrier pre-deployment and sustainment training. Night flight operations are expected to continue past midnight during this period. "
In the past, military aircraft breaking the sound barrier have caused a sonic boom which some thought was an earthquake. However, there's no definitive indication that these operations were the source of the shaking.