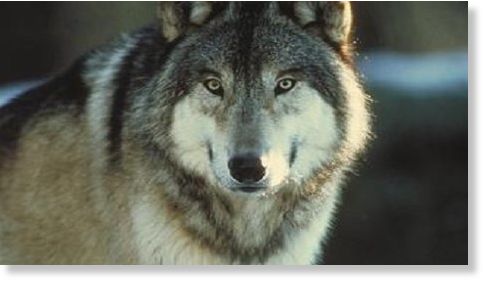 A Duluth woman has a warning for pet owners after she says her dog was attacked by a wolf.
Maureen Zupancich says her 11-year-old dog Max was attacked Tuesday morning at their home on the Portage Road in Piedmont Heights.
She says the pooch suffered puncture wounds and bruises and had to get stiches and staples.
Zupancich says her husband saw the dog being carried away by the wolf.
"This animal had picked Max up by the neck, and Max weighs 36 pounds, and
carried out of the front yard,
across the street and was getting ready to enter the woods," said Zupancich. "At that time when my husband was running down the driveway and screaming at this animal dropped Max on the other side and ran into the woods."
Zupancich says she and her husband have been in touch with both Duluth Police and the Department of Natural Resources about the incident.
She fears the wolf is still on the prowl in the neighborhood.
Our Facebook fans also weighed in the story and
some said they've seen wolves and coyotes in other Duluth neighborhoods, but nothing like what Zupancich experienced.