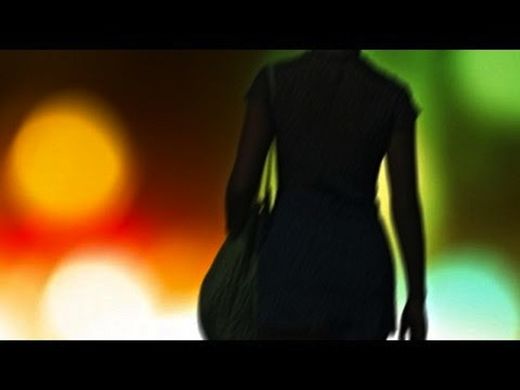 Child Protective Services agencies are intended to take care of children with nowhere else to go, but corruption has infiltrated the government custodial system - putting kids at great risk.
National Safe Child founder Tammi Stefano takes a look at the problem and reveals cases of CPS children who ended up working in the growing human sex trafficking trade in this short clip from the full length Buzzsaw interview with Sean Stone.
Tammi Stefano is the Executive Director of The National Safe Child Coalition (NSCC). Tammi has spent over two decades on front lines fighting for child safety. She understands the emotions of being victimized, having survived a kidnapping in her younger years. Determination was the driving force that prompted her to go undercover to catch a pedophile school teacher. Tammi's hands-on advocacy work has drawn comparisons to Erin Brockovich. She brings a background of legal research, training in child sexual abuse, certification as a Supervising Visitation Monitor and years working with parents on their Family Court cases. Having launched Capital Campaigns for Law Enforcement, Fire Organizations and Public Schools, Tammi is eager to launch a campaign to reform a broken system.
Watch the full interview and discussion of child abuse, child endangerment and the corruption in Child Protective Services below.