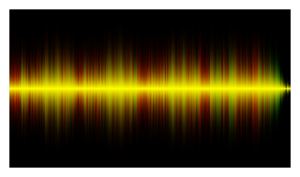 A loud noise heard over South Shields has caused mystery and worry among residents.
The noise heard in Jarrow has been likened to a jet aeroplane flying over head but it is not known what it is or where it is coming from.
Mary Finnigan, of Beverley Court, Jarrow, said lots of people have been talking about the strange sound since it started to be heard from lunchtime on Friday.
Mrs Finnigan said:
"It reaches a crescendo and is quite frightening really
.
"I've tried to get information from various people but no-one seems to know what it is.
"Many people have been looking to the skies. It sounds as though a plane suddenly flies over.
"It has caused some anxiety."
Mrs Finnigan has contacted Rohm & Haas chemical factory, and Tedco enterprise agency to try and find out what it may be but to no avail.
She added:
"I've never experienced this level of noise having lived here for over 30 years."
Do you know what the noise is?