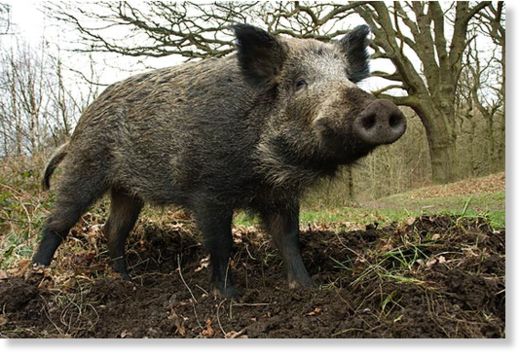 A woman has died after being attacked by a boar at Kubdaje near Badiadka.
The deceased person is Ayesha (55), wife of late Abdul Rahiman.
As per reports, at around 7.30 am on Tuesday, February 13,
Ayesha was attacked by a boar when she ventured out from her house. When she reached the front side of the house, the boar jumped into her.
Mohammed, her son managed to chase the boar.
Ayesha was given first aid in the Badiyadka hospital and was immediately rushed to a hospital in Mangaluru. But she breathed her last on the way due to grave injuries inflicted on her.
The boar which went to a nearby shed later belonging to Prakash also attacked a buffalo there.
The baffalo sustained deep injuries on its shoulder. When villagers came to the shed, the boar ran into the nearesr forest.
Wild boar presence in the locality has created problems for the villagers who cannot move out freely these days.