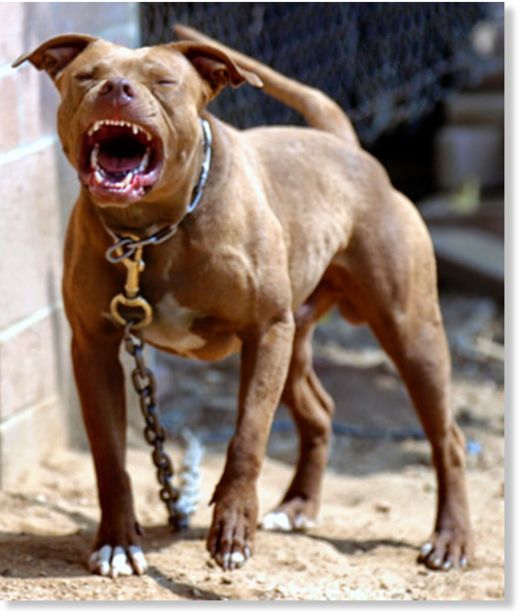 Two children were injured Tuesday by their family dog.
The Kern County Sheriff's Office said it was told the dog turned on the girls, ages 7 and 8, while they were playing. The attack occurred around 5 p.m. on the 11000 block of Kyte Avenue.
The children were taken to Delano Regional Medical Center and then to the children's hospital in Madera. The sheriff's office said the girls will survive, but the injuries were not specified.
Animal control officers captured the dog, described as a pit bull mixed breed.