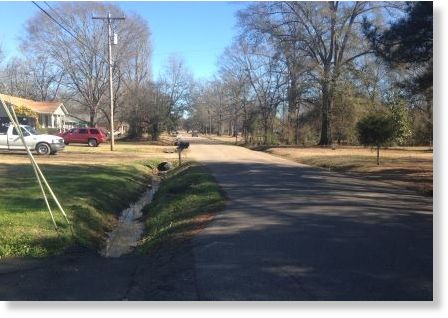 Saturday night many residents in Rankin and Hinds counties heard what they're describing as "an explosion".
We contacted officials and were told by the Richland Police Department that they received a lot of calls Saturday night inquiring about the loud explosion type noise. We were told officers searched several areas of the city and did not find what caused the loud sound.
A resident on Lowe Circle in Richland said she heard the noise between 9-9:30 p.m. Saturday night. The resident said the noise sounded like thunder.
We received several Facebook messages asking if we knew what the 'explosion' was.
Some viewers said it shook their homes and from comments the noise, whatever it was, was heard from Richland, Brandon, Pearl, Florence, Jackson, and Star.
A viewer, who called into our newsroom, said her sister heard the sound and she lives in the Crossgates area of Brandon. The caller said her sister told her the noise sounded as loud as five or six transformers blowing.
Our news crew searched several locations in the city of Richland, but was unable to locate evidence of an explosion.