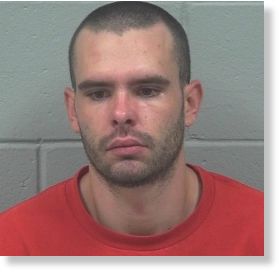 A man from New Hampshire accused of putting a two-year-old boy in Bangor in a dryer pleaded guilty Tuesday to assault.
Police say 27-year-old Adam Morton admitted he put his girlfriend's son in the dryer and turned it on while he was babysitting.
The boy suffered second degree burns on his back and arms and burns and blisters on his feet.
Morton is scheduled to be sentenced February 2nd.