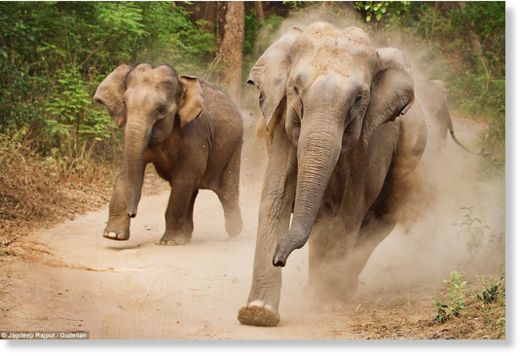 A farmer, Devappa Naidu (55), of Konganapalle village on Gudupalle mandal of Kuppam constituency and Tamil Nadu border was trampled to death by a herd of elephants in the early hours of Sunday.
As the incident took place just a few meters away from Chittoor district limit, there was confusion among the police and forest personnel on both sides till noon. A boy from the village, who accompanied the farmer last night during vigil at the fields, said Devappa Naidu on hearing some big rustle in the thickets rushed there, mistaking for a raid by boars.
In the morning, villagers found the body of the farmer badly crushed, with footprints of elephants on the wet soil. , The body was shifted to Krishnagiri in Tamil Nadu for autopsy.