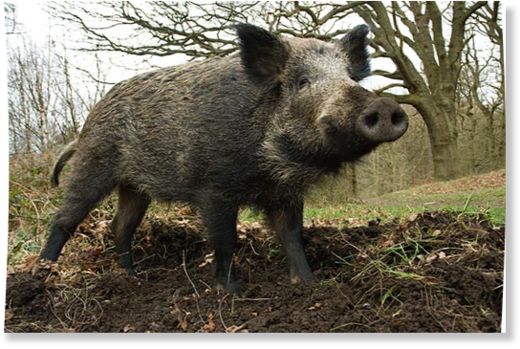 A 55-year-old woman of Adhivarahapuram near Tiruttani was admitted to government hospital on Friday after she was attacked by a wild boar.
"Around 4.30 in the morning,
Pattammal went out to the backyard of her house, where the animal attacked her, injuring her right hand.
The victim raised an alarm but the animal disappeared," Forest officials said.
A team of officials led by Tiruvallur District Forest Officer P. Muhammed Shabab visited the victim in the hospital. Financial assistance was handed over to Pattammal by Mr. Shabab at the hospital. A team has been sent to the village where the woman was attacked to check the movement of any animal. Further investigation is on, he added.