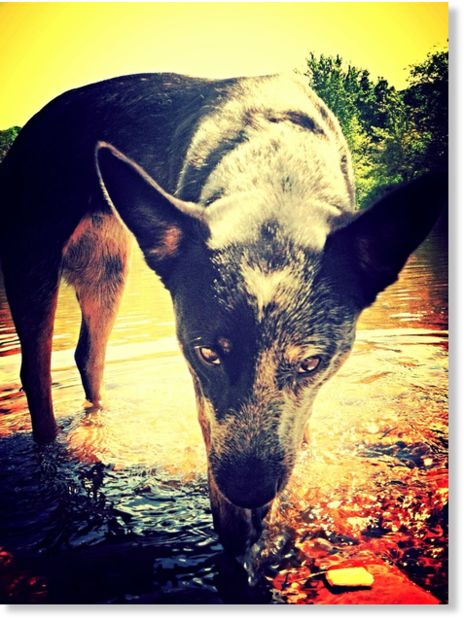 It was 1 p.m. and there was a chill in the air when Jose Robles left family he was visiting and went for a stroll down Bethany Road.
For Robles, 62, it would be the last steps of his life.
For his family, it was the last time they would see him alive.
That was Nov. 23.
About 10 a.m. the next day, deputies found Robles at the bottom of a steep embankment about a mile from where he was staying. He was dead.
At the time, the Rockingham County Sheriff's Office wouldn't release details of Robles' cause of death and still won't today due to an ongoing investigation.
But what we know now that we didn't then was that Robles had been attacked - and 15 dogs found not far from where he died were probably responsible.

According to a warrant taken out by the Rockingham County Sheriff's Office on Nov. 24 and obtained by the News & Record, Robles had numerous bite marks on his body.

His clothes had been ripped off.

His shoes were several yards away.
Rockingham County Sheriff's deputies took the dogs away hours after finding Robles dead and delivered them to the county animal shelter.
Kevin Baughn, the shelter's director, confirmed Wednesday that 15 blue heelers and hounds were in his care but declined to comment further.
Kevin Suthard, a spokesman for the sheriff's office, would not discuss the dogs' involvement, the warrant or provide an update on the case.
Charges had not been filed against the dog's owner as of Wednesday.