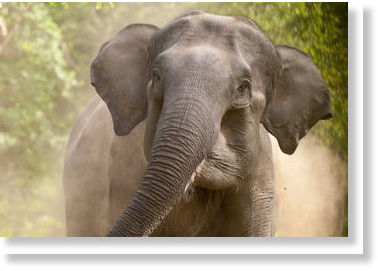 Two men were killed in a wild elephant attack on Monday night at Ellakattuwa,
The deceased were A. Gunadasa (65) and P. G. Sambarana (62).
The Wildlife officials said that the elephant had emerged from the jungles of Nochchiyagama and moved to Malwathu Oya after killing the two persons.
A team of Wildlife officials had moved to the area to capture the elephant and relocate it, the officials said.
Source: NP