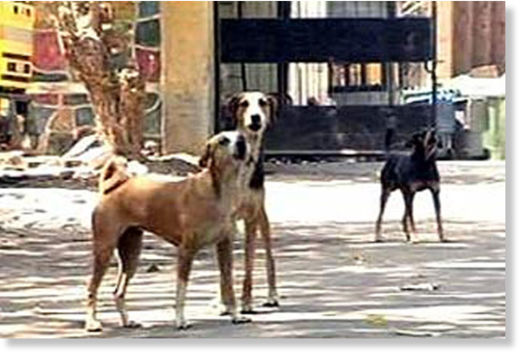 About 50 to 60 persons are bitten by dog every day in city.
In first seven months of this year,

11,826 incidents of dog bites have been reported
, said Indore Municipal Corporation (IMC) in its additional reply filed before Indore bench of Madhya Pradesh High Court on Wednesday.
In 2012, nearly 10,100 people were affected by dog bites from April to December. Number went up to 16,000 in 2013. IMC reply was based only on figures received from Lal Hospital. Actual number of people bitten by dog in city during the corresponding periods, however, could be more as records of people treated at private hospitals are not available with the civic body.
According to latest survey of IMC, the city has around 29,000 stray dogs. This was the fourth reply filed by IMC before double bench of Justices PK Jaiswal and DK Paliwal in a PIL against increasing number of dog bites filed in December 2013.