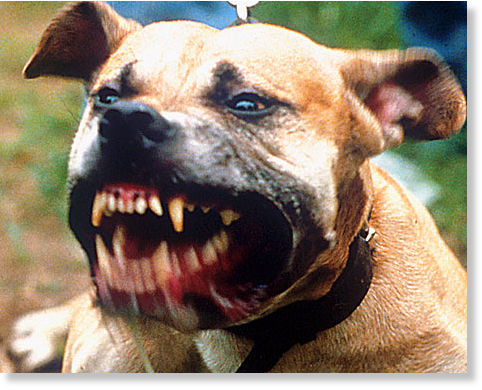 A South Main Street resident was taken to Erie County Medical Center by Mercy Flight on Sunday night after he was bitten by his own dog on both wrists.
The Niagara County Sheriff's Dispatch center fielded a call about the unidentified 27-year-old man about 7:30 p.m. Sunday.
The dog, a pit bull, was removed from the man's apartment by the Niagara County SPCA and the Newfane dog warden, according to the sheriff's office.