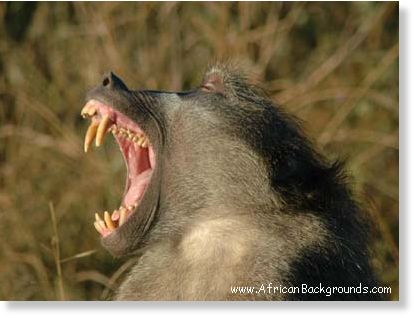 Brandina Lipinga, a female member of the Johanne Masowe eChishanu, was last week rushed to hospital after she was savagely attacked by a lone baboon while praying in a bushy area in Kariba town.
Zimbabwe Parks and Wildlife Management Authority (Zimparks) spokesperson Caroline Washaya-Moyo confirmed the incident yesterday.
"Zimparks confirms that a woman in her late twenties was indeed attacked by a baboon while praying and she sustained a deep cut on the left arm," Washaya-Moyo said.
"The incident happened outside the parks estate. The authority visited the site and is currently holding awareness campaign programmes discouraging people from using secluded areas and to also move in groups. Investigations are continuing with the aim of isolating the baboon which attacked the woman."
Residents said Lipinga was admitted at Kariba District Hospital after the attack.