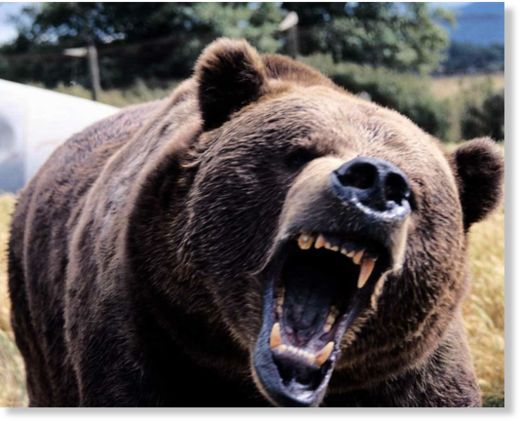 An Edison hiker was found dead Sunday after an encounter with a bear, police said.
Darsh Patel was 22.
Patel was part of a group of five Edison men hiking through the Apshawa Preserve, a wooded area of West Milford, Police Chief Timothy C. Storbeck said in a press release.
They ran in different directions when a black bear began to follow them.
Four of the five men were able to find one another, Storbeck said. They called police at about 3:45 p.m. when they couldn't locate Patel.
The West Milford Search and Rescue unit found Patel's body at about 5:54 p.m.
"Evidence at the scene indicated that the victim had been attacked by a bear,"
Storbeck said.
A bear was found nearby and euthanized, Storbeck said.
The New Jersey State Medical Examiner, the Fish and Wildlife Division of the state Department of Environmental Protection and West Milford Police Department are investigating Patel's death.
The Passaic County Sheriff's Department, Passaic County CSI, West Milford First Aid Squad and West Milford Fire Department Company 1 assisted with the search.
Bears in New Jersey are most active in the fall, according to Bob Considine, a spokesman with the New Jersey Department of Environmental Protection.
"Bear sightings are not unusual by any stretch in New Jersey," Considine said. "They have been seen in all 21 counties, although they're obviously most common in the northwest part of the state."
In August 2011,
a bear invaded a Sussex County camp
where a group of nine boys and two counselors were sleeping at 4:30 a.m. The bear pulled a sleeping bag and swiped at a tent, knocking it down. No one was hurt.
In July 2009, a bear took a sub sandwich a man had left outside his car in Vernon,
then attacked the man.
The victim suffered a head injury and dislocated shoulder.