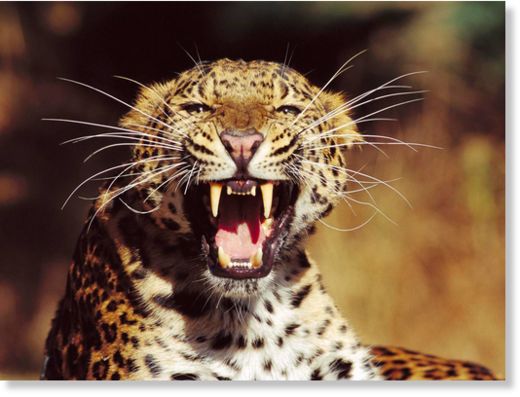 An eight-year-old girl sustained serious injuries after being attacked by a leopard in Piyava village of Savarkundla taluka in Amreli district. The girl Janu Katariya is being treated at a hospital in Amreli.
A native of Madhya Pradesh, Janu was sleeping outside a makeshift tenement in a farm on the outskirts of the village when the wild cat attacked her at around 2am.
Her father Indra Singh, who was irrigating the farm, rushed to the spot on hearing the noise to see the leopard carrying away his daughter. He threw an iron equipment at the leopard to save his daughter following which the animal dropped the child and fled.
Singh soon informed the farm owner about the attack and an emergency ambulance was called. The injured child was taken to a hospital in Savarkundla from where she was referred to Amreli.
Forest department officials have set up a cage to nab the leopard who attacked the girl.
Sources said that at least nine people have been killed by wild animals in Junagadh and Amreli districts since January 2013.