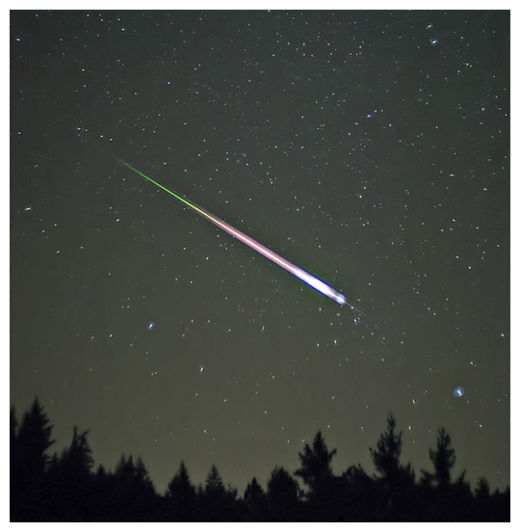 A "massive bang" between Dinsdale and Whatawhata has puzzled and shaken residents. About 7.30pm on Wednesday, the noise startled residents in rural Rowe and Bowman Rds, near the Taitua Arboretum.
It's been described as like a sonic boom, "a heck of a bang" and left some wondering if a P lab had exploded or a meteor had crash landed.
Rowe Rd resident Janice Fischer remained mystified.
"It sounded like a bomb blast," she said.
"It sounded like a car had driven and hit our roof."
She and her husband nervously headed outside for a look.
When they didn't find any clues they went back inside and rang around the community.
They also checked with gas company Vector but were told there was no sign of a fault.
The noise remains a mystery.
Neither police nor Waikato District Council received any reports. The bang was also heard about a kilometre away in Bowman Rd, where Janet Jeffrey lives.
"You wouldn't believe how loud that bang was," she said.
"From one end [of the road] to the other, everybody was outside."
One neighbour's windows "shook like hell" and nearly broke, she said.
One person had heard of a second bang yesterday morning.
Source: Waikato Times