A bad smell floating around Oxford has been baffling officials and turning residents' stomachs.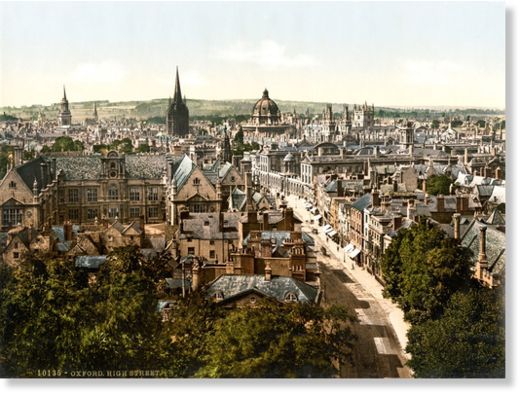 The mystery odour, described by some as like "cheesy wotsits", "sick" or just "awful" started on Monday night and continued into Tuesday.
It arrived on a warm night in the historical city, when many people had their windows open trying to catch a breeze.
Some assumed the stench was caused by raw sewage but Thames Water said its investigations had not found a problem.
A spokesman said teams at the Oxford sewage treatment works had reported that all equipment was working as usual and there have been no operational problems.
Gerry Vickers
told the Oxford Times
the smell had made it "impossible to go out" of his elderly mother's house in Headington Quarry, Oxford.
He added: "The smell lingered from the afternoon until well into the early hours. At first we thought it was the food bin as it had been hot, but it was soon clear that this was not the case."
The family called Thames Water but engineer found nothing wrong on Tuesday.
Oxford City Council have also received complaints and officers are looking into the issue.