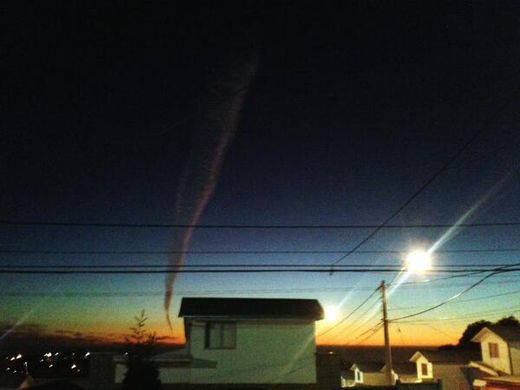 Translated from Spanish by SOTT.net
Last Monday, at around 6 p.m, San Antonians from the region of Valparaiso started uploading pictures all over social networks of an unusual object. It was similar to a tornado, and they'd apparently first seen it between clouds.
Experts attributed it to a meteor.
At first sight, it looked like a spiral, tornado-like, thick cloud. Not having received any explanation, people began to panic.
However, hours later, the Chilean Meteorological Station confirmed that the phenomenon had been due to a meteor.
Meteorologist Luis Salazar specified for the website 24horas.cl that "according to past data, this is apparently the case of a meteor, because the weather conditions at the time do not support the theory that a tornado or something similar could have formed. The smoke column may have been due to the meteor crossing the atmosphere."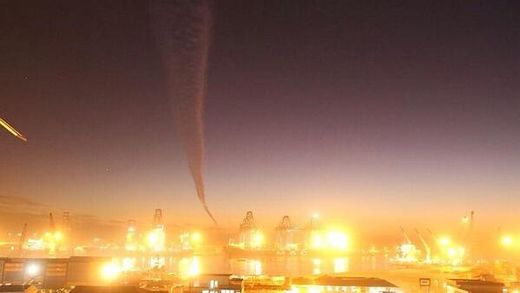 When asked where the meteor may have impacted the ground, the expert said, "we ignore that, but we think that it flew by and may have disintegrated, leaving only the optical phenomenon behind."
It is worth mentioning that
the trail could still be seen in the sky much later at night
. This made hundreds of citizens call the local police in fear of the possibility that the phenomenon may worsen.