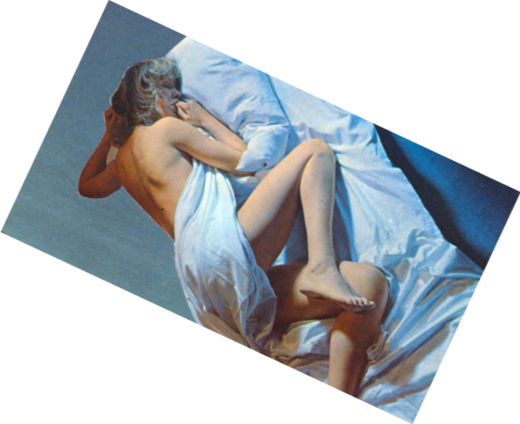 Suspected uranium poisoning has left residents in two tiny Kazakh villages falling asleep for up to six days on end. Krasnogorsk and nearby Kalachi, both towns near-deserted after the fall of the Soviet Union in 1989, have seen 60 of their 820 inhabitants struck down with the eerie illness.
Marina Felk, a 50-year-old milkmaid in Kalachi, said: 'I was milking cows, as usual, early in the morning, and fell asleep. I remember nothing at all, only that when I came round I was in a hospital ward, and the nurses smiled and me, and said: 'Welcome back sleeping princess, you've finally woken up. What else do I remember? Nothing. I slept for two days and two nights.'
Alexey Gom, a 30-year-old who came to visit his mother-in-law in Kalachi, also suffered. 'In the morning, I wanted to finish my work. I switched on my laptop, opened the pages that I needed to finish reading - and that was it. It felt like somebody pressed a button to switch me off,' he told local reporters. 'I woke up in the hospital, with my wife and mother-in-law by my bedside. The doctor found nothing wrong with me after a series of tests he performed. I slept for more than 30 hours. But it's never happened to me before, never in my life, or to anyone from my family.'
If that wasn't creepy enough, some residents fear that they might have buried an elderly man alive, thinking he was dead when really he was just asleep. Locals are so fearful of being struck down with the mysterious sleeping bug, which has been affecting people in stints over the past year, that they're packing bags to carry with them in anticipation of being struck down and rushed to hospital.
And it's not just a sleeping bug - other adults have symptoms of weakness, dizziness and memory loss. Children afflicted by this unknown condition have reported hallucinations, such as snakes and worms eating their arms.
Scientists, who initially thought the sleeping was down to a dodgy batch of vodka (yep, seriously) have been drafted in to determine what the fuck is going on. They've now conducted 7,000 experiments on samples of patients' hair, blood and nails as well as the surrounding soil, air and water, according to
The Siberian Times
.
Way back when the region was part of the USSR, the towns (one of them a secret Soviet town) were basically there to support a nearby uranium mine. One theory is that chemicals from this mine have seeped into the town's water supply. However, the odd thing is, that it's not affecting everyone all at once. Dr Kabdrashit Almagembetov, said that it doesn't seem likely that it's poisoning: 'These people sleep for two to six days, so what is the concentration of this gas then? And why does one person fall asleep and somebody who lives with him does not?'
Now that talking about how much/little sleep we've had has become as commonplace as discussing the state of the weather, sleeping for six days might seem something of a blessing. However, if it's down to uranium poisoning, we'll happily take our normal six hours a night, thanks.