Jimmy Moore runs a hugely popular US based website livinlavidalowcarb.com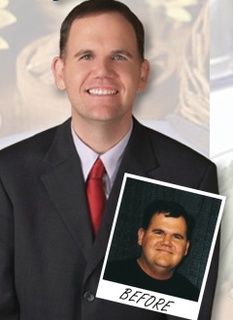 Jimmy is one of those warm, passionate personalities who knows a lot about living low carb. He has compiled a great resource of blogs and podcasts (over 600!) with all the leaders in the low carb field.
In this seminar Jimmy discusses nutritional ketosis.
.