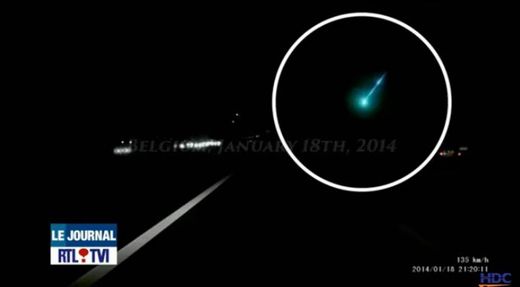 Mysterious booms across the US, often occuring in and around earthquakes - A series of unusual earthquakes in Australia - More 'strange sky sounds' - More meteor fireballs raining down - Massive sinkholes swallowing houses, cars and people - Storm after storm battering the UK and Western Europe, bringing massive waves, widespread flooding and landslides - Mass whale stranding in New Zealand - Polar Vortex (twice!) freezing most of the US in ice age conditions and making it colder than Mars - Major flooding in Florida, while hurricane-force winds smash into Oregon and the Carolinas - Tonga flattened by most powerful cyclone to hit the region half a century - A strong earthquake hit Puerto Rico - 100,000 people affected by major flooding in the Philippines, while another 40,000 were displaced by heavy rainfall in Indonesia - Bats falling out of the sky as wildfires rage in Australia's record heatwave - 'Winter wildfires' raging across snow-covered US - An eerily quiet Sun that hasn't been seen since the 17th Century - Several volcanic eruptions in Indonesia causing multiple deaths and the evacuation of thousands - Another strong earthquake in New Zealand - More mass animal deaths, including a whole pod of pilot whales off the coast of Florida - Record-breaking snowfall across the US...
2014 has stated with a bang, literally, with a surge of loud booms being heard and felt throughout much of North America. But then again, didn't the last few years start this way? This video includes strange and extreme weather, geological and cosmic events, covering most of the month of January. Things aren't looking good for certain few heavily populated areas...
This series does not mean to imply that the world is ending. This video series compiles footage from mainstream media sources of extreme weather events that are leading to bigger 'earth changes'. If you are following the series, then you are seeing the signs.
Soundtrack
Main Theme: Liquid Cinema - False Prophet
Immediate Music - Pandemic (After Earth)