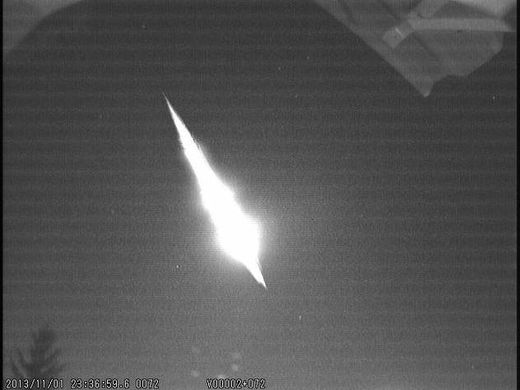 Multiple explosions were registered last night at 00:36:59 as bolide penetrated the atmosphere. Its fragments could have hit the ground.
The cameras of Bosnia and Hercegovina Meteorite Network run by Orion Astronomic Society and Hydrometeorological Institute in Sarajevo, located in Sarajevo, Gradačac and Pelješac, registered bolide incursion with above -9 magnitude equal to the Moon glow in the first quarter.
This is the brightest meteorite event every since the Meteorite Network commenced with its experimental activities in tracking the sky activity.
The fireball plummeted at 20 km/s speed and exploded/extinguished at about 30 km from the ground.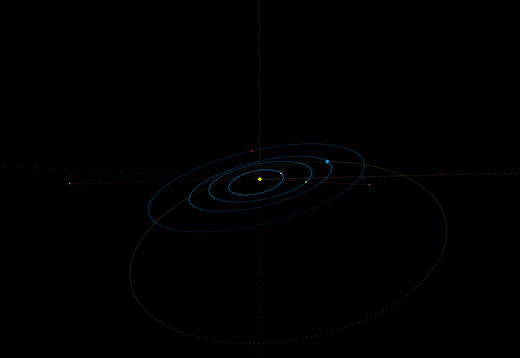 According to the preliminary calculations by Orion Astronomic Society meteorite, fragments would land in the triangle area Zenica -Bugojno - Travnik. Unless they completely disperse which depends on their composition, meteoroid bodies that make it to this altitude can be found on the ground as meteors.
Orion Astronomic Society issued the call for witnesses or those with photographic evidence to contact their email address: info@adorion.ba