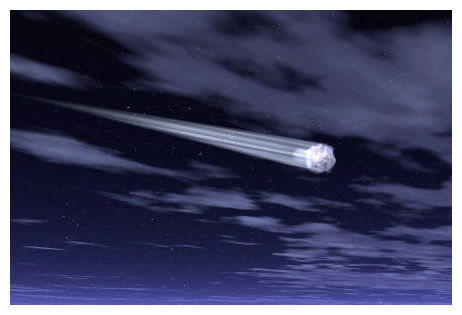 A rash of reports came in about 8 p.m. Monday of a giant meteor shooting through the sky over Maryland,
according to The Washington Post
.
Witnesses said on social media that the meteor was in the northeast sky traveling eastward.
The
American Meteor Society
(AMS) reported:
Over 63 (so far) witnesses reporteda large fireball over Lancaster County last night (10/14) around 8:25 PM local EDT (0:25 on 10/15 UT.) The fireball was seen from primarily Maryland, New Jersey and Virginia but witnesses from Washington DC, Connecticut, New York and Pennsylvania also reported seeing the fireball.
We are currently investigating more reports about this event.
A preliminary trajectory plot shows the meteor entered over New Jersey and flew on a northeast trajectory, ending somewhere in or near Lancaster County.