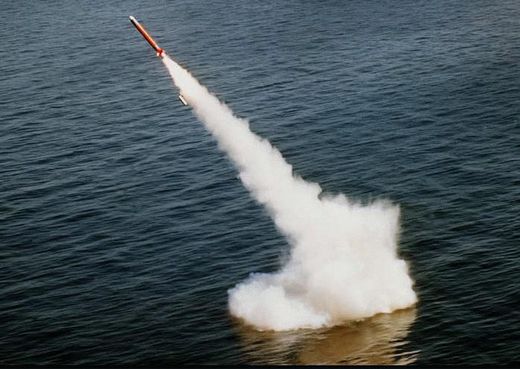 Russia's early warning radars detected the launch of two ballistic rockets in the eastern Mediterranean Sea, Russia's Defense Ministry stated.
Israel later claimed responsibility for firing the target test rockets.
The launch took place at 06:16 GMT Tuesday, according to Russia's Ministry of Defense.
The trajectory of the missiles is reported to have been from the central part of the Mediterranean Sea towards the eastern landmass. Both rockets have allegedly fallen into the sea, RIA Novosti news agency reported.
Russia's President Putin has already been informed about the incident by Defense Minister Sergey Shoigu.
The Syrian embassy in Moscow currently has no information on the incident.
There were no rocket attack signals or blasts in Damascus, the Russian embassy in Syria noted.
Syria's missile warning system has not detected any rockets landing on their territory, a Syrian security source told Lebanese channel al-Manar TV.
The Israeli military apparently have no data on the launch either. The UK has stressed that they
"have nothing to do"
with the launch.
No American ships or planes stationed in the Mediterranean have launched any missiles, US officials told CBS News.
A NATO spokesman said the alliance was trying to verify the reports. Until then, the bloc will not comment on the incident.
Armavir, an early warning system against missile attack, is situated in southern Russia. It is run by the Russian Aerospace Defense Forces. They provide radar coverage of the Middle East. There are two radars there, with one of them facing southwest and the other southeast.