A man walking his dog has reportedly found a royal python on the banks of a canal in Doncaster.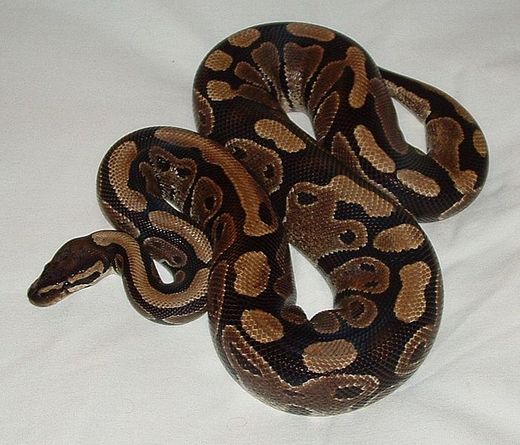 The RSPCA said the three-feet-long female snake was probably abandoned by its owner.
The animal welfare charity did not give any more details as to where it was found or when at this stage.
Kim Greaves, a reptile expert, said the RSPCA would prosecute the person who dumped the reptile if they were found.
Ms Greaves added that the snake would probably not live long in the wild and the problem of abandoned animals in the area was "getting absolutely out of hand."
She said: "This is a happy ending for this particular snake."
"But more and more of my colleagues are faced with abandoned animals, not just snakes and reptiles, but rabbits, guinea pigs, ferrets and cats and dogs.
"It is a sign of the times,
I'm afraid,"
The non-venomous royal python is found in Africa and survives on a diet of rodents.