UN says 93,000 people killed during Syria's civil war - but the real number could be far higher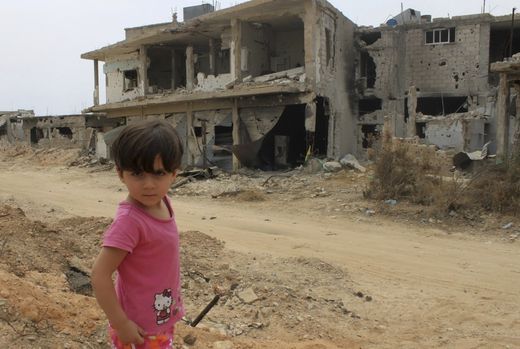 The UN has warned that the death toll in Syria's two-year civil war is close to 100,000.
The UN's top human rights official, Navi Pillay, said that the total stands at 92,901 deaths and that more than 5,000 killings have been documented every month since last July.
The figures include just under 27,000 new killings since the start of December, she added.
"[There have been] cases of children being tortured and executed and entire families, including babies, massacred, which, along with this devastatingly high death toll, is a terrible reminder of just how vicious this conflict has become," Pillay said.
President Bashar al-Assad's forces are poised to launch a new military offiensive.
Operation Northern Storm, a "harsh and swift" campaign to retake the northern city of Aleppo from rebels, is expected to begin within days, a Western diplomat told the Times.
Syrian government troops, backed by Hezbollah, have notched up a string of successes in recent weeks, retaking the strategic town of Qusayr near the Lebanese border and villages along Syria's southern border with Israel and Jordan.