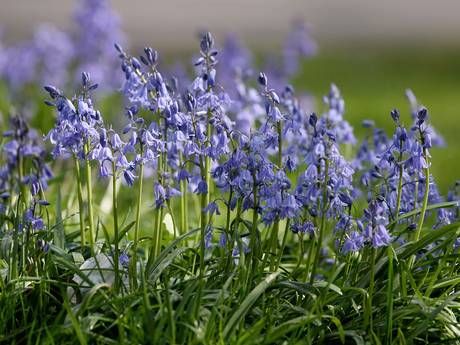 Tomorrow calls time on the coldest spring in more than 50 years, as the past fortnight of below average temperatures dragged the average thermometer reading during March, April and May putting it on course for its lowest level since 1962.
Apart from being a bit of a pain generally, the prolonged bout of unseasonably-cold weather has caused severe problems for farmers, prompting a surge in the number of livestock deaths and damaging vast areas of crops.
The average temperature over the period came in at 6.0C, which is 1.8C, or nearly 25 per cent, lower than is typical for the time of year, according to the Met Office.
This makes it the fifth coldest spring since records began in 1910 and the chilliest for 51 years.
A Met Office spokesman said: "The colder than average conditions have been caused by difference patterns at certain times, but generally this season has seen frequent easterly and northerly winds which have brought cold air to the UK from polar and northern European regions."
Rainfall was lower than normal in March and April but May has been wetter than usual, the Met Office added. As a result, spring has been slightly drier than average, but not as dry as the springs of 2010 and 2011.
The Met Office data runs up to the end of March 28, meaning that it does not take into account the final three days of spring.