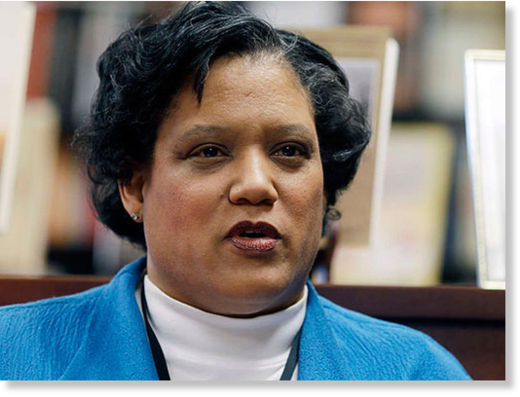 The Albany school district is apologizing for a high school writing assignment that asked students to make a persuasive argument blaming Jews for the problems of Nazi Germany.
Superintendent Marguerite Vanden Wyngaard says she doesn't believe the teacher who handed out the assignment had malicious intent.
The
Albany Times Union
reports
the students were asked to research Nazi propaganda then assume their teacher was a Nazi government official who had to be convinced of their loyalty.
The newspaper reports the assignment was as follows: "You must argue that Jews are evil, and use solid rationale from government propaganda to convince me of your loyalty to the Third Reich!"
A third of the students refused.
Vanden Wyngaard declined to say if the teacher is being disciplined. She says the intent of the assignment was to have students make an argument based on limited information but should have been worded differently.
In February
, a New York City teacher sparked outrage when he gave a homework assignment that used scenarios about killing and whipping slaves to teach math to nine-year-olds.