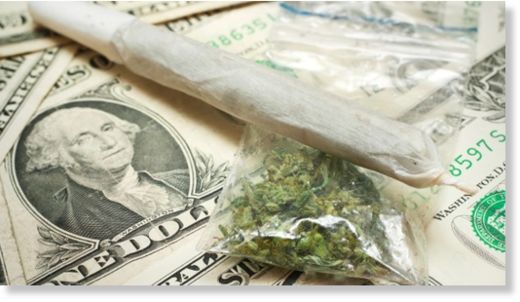 Marijuana users in Colorado may no longer fear arrest but they very well could still lose their jobs after a drug test, a task force set up to recommend rules for legalization decided Tuesday.
In other words: Just because Colorado voters approved regulation of marijuana last November doesn't mean your boss did, too.
That's the takeaway from last night's meeting of the Amendment 64 Task Force, a key group of regulators attempting to hash out recommendations for rules before Colorado takes a crucial first step toward retail sales.
It wasn't an easy call, though. The proposal largely divided members of the task force,
according to The Denver Post
.
While proponents of the law insisted that marijuana users should be afforded the same protections as alcohol users, the majority ultimately decided that would be going a little bit too far and opted not to recommend changes in the worker-employer relationship.
The group's next rule-making session is set for Feb. 9.