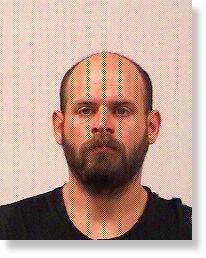 A robbery suspect is behind bars after police say he tried to steal from a Huntsville Starbucks.
Police said Phillip Sawdey walked into the Starbucks on Airport Road and demanded all the cash in the register. The cashier told him she couldn't open it and offered him a coffee instead,
Sawdey accepted the coffee and left the store.
He was located in the parking lot, arrested and charged with robbery.