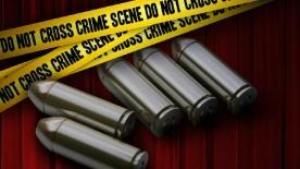 Two people have been killed in a shooting at Hazard Community & Technical College.
A third person was critically injured and has been transported to Hazard ARH.
Police say two suspects have come forward. It is not known if they were directly associated with the shooting.
We have reporter on the the scene and hope to have more soon.