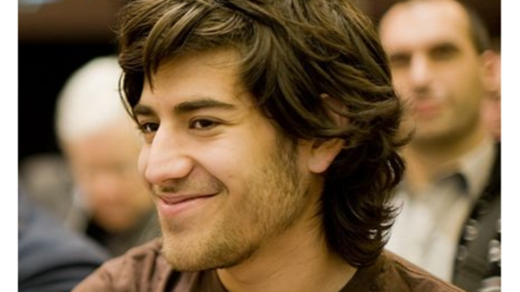 Aaron Swartz, an online activist and founder of the wildly popular social network Reddit, has taken his own life at the age of 26.
According to AlterNet
, Swartz was facing legal difficulties and struggling with illness and depression.
His attorney Michael Wolf confirmed the news to the MIT newspaper
The Tech
. "The tragic and heartbreaking information you received is, regrettably, true," he wrote in an email.
Swartz was indicted in July, 2011 for illegally downloading documents from the massive academic journal storage archive JSTOR with intent to distribute them.
JSTOR
(pronounced "JAY-store") stands for Journal Storage, and the archive houses more than 15,000 academic papers and scholarly works. He pleaded not guilty in court in October of 2012.
According to
The Tech
, "Swartz co-authored the now widely-used RSS 1.0 specification at age 14, was one of the three co-owners of the popular social news site Reddit, and completed a fellowship at Harvard's Ethics Center Lab on Institutional Corruption. In 2010, he founded
DemandProgress.org
, a 'campaign against the Internet censorship bills SOPA/PIPA.'"