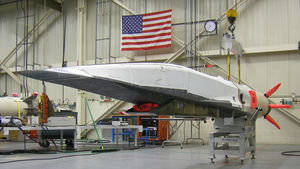 Robotic assassination campaigns directed from the Oval Office. Cyber espionage programs launched at the president's behest. Surveillance on an industrial scale. The White House already has an incredible amount of power to monitor and take out individuals around the globe. But a new wave of technologies, just coming online, could give those powers a substantial upgrade. No matter who wins the election on Tuesday, the next president could have an unprecedented ability to monitor and end lives from the Oval Office.
The current crop of sensors, munitions, control algorithms, and data storage facilities have helped make the targeted killing of American adversaries an almost routine affair.
Nearly 3,000 people have been slain
in the past decade by American drones, for instance. The process will only get easier, as these tools of war become more compact, more powerful, and more precise. And they will: Moore's Law applies in the military and intelligence realms almost as much as it does in the commercial sphere.
Read the full article on
Wired.com