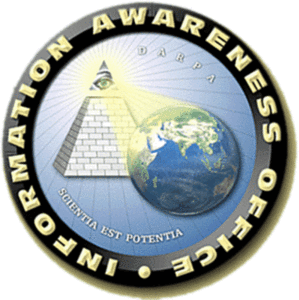 Laws passed today will allow authorities to collect and keep Australians' internet records, including their web-browsing history, social media activity and emails.
Attorney-General Nicola Roxon said the laws would help police track cyber-criminals around the globe, and would give authorities the power to find people engaged in forgery, fraud, child pornography, and infringement of copyright and intellectual property.
The laws will also allow Australia to accede to the Council of Europe Convention on Cyber-crime, which has 34 members.
''Cyber-crime is a growing threat that touches all aspects of modern life,'' Ms Roxon said. ''It poses complex policy and law enforcement challenges, partly due to the transnational nature of the internet.''
But Greens communications spokesman Scott Ludlam said the laws went further, and the government had failed to explain why the far-reaching powers were necessary.
''The European treaty doesn't require ongoing collection and retention of communications, but the Australian bill does,'' Senator Ludlam said.
''It also leaves the door open for Australia to assist in prosecutions which could lead to the death penalty overseas.''
The legislation will allow the Australian Federal Police to collaborate with international authorities in seeking Australian communications data under warrants.