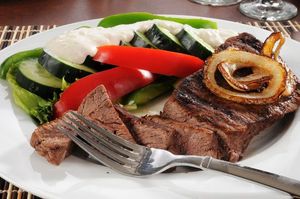 Ketogenic diets are powerful tools, and they can be life changing. Shifting to a low carb, fat burning diet can help you reduce your high blood pressure, banish heartburn, get rid of joint pain, and stop pre-diabetes in its tracks.
I used to have all those health conditions and worse, and I've reversed them all. You can too.
On this
website
, you'll find information on how these diets work, the right way to "do" the diet, and the details on how you can increase your energy and improve your health simply by changing the way you eat.
Read more at
Ketogenic Resource Diet