You may think you know what an addict looks like - but growing numbers of suburban mothers are becoming hooked on prescription drug Adderall in the battle to be the perfect parent.
Overstretched women across the US are turning to medication used to treat attention deficit hyperactivity disorder, which gives them the energy to keep pace with the frantic pace of their lives.
Some mothers, who are often relatively affluent and usually aged in their late 20s and 30s, admit to stealing the drug from their children.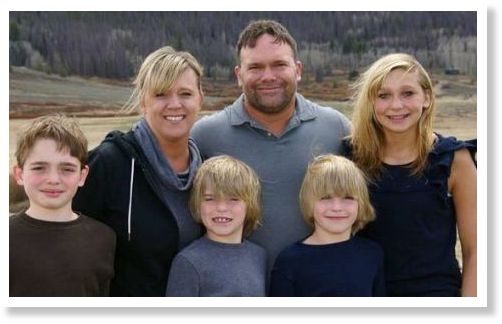 Between 2002 and 2010, there was a 750 per cent increase in Adderall prescriptions for women between 26 and 39.
Critics say that is is obvious that not all of these women need the drug for ADHD.
Betsy Degree, from Minneapolis, told
ABC News
that she started taking the prescription drug to cope with the pressure of taking care of four children.
'I grew up in a house where my mom was very neat,' she said. 'Everything was really clean, beautiful dinners every night and that didn't come naturally for me.'
Several years ago, one of Ms Degree's children was prescribed Adderall, a central nervous system stimulant, for ADHD.
In a moment of desperation she stole a pill from her own child, thinking it would be a one-off, but she was hooked almost immediately.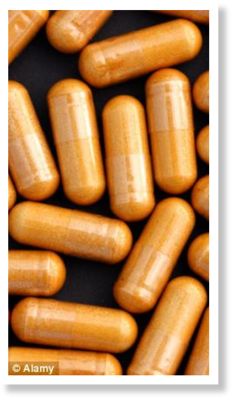 'I was able to get all the stuff done around the house,' said Ms Degree. 'I was able to cook the dinner and have everything perfect.'
She felt like a 'supermom', she said, and would stay up until 3am doing laundry.
'I couldn't stop,' she said. 'I could not stop taking them. I'd say, I'm just going to take them one more time.'
When she ran out she resorted to tricking the family doctor into writing more prescriptions.
'I would call and say we lost them. I would call and say that dose isn't right so can we try a different dose,' said Ms Degree. '[I was trying] every trick in the book.'
The need for tricking doctors in order to maintain such habits has created an ominous online community.
If you type 'How do I get my doctor to prescribe Adderall?' into Yahoo, you will get tens of millions of hits.
While many women start taking Adderall to keep up with the demands of career and home, others use it as a quick weightloss fix.
Addiction doctors say the situation is getting out of control.
'This is a significant problem,' said Dr Marvin Seppala, chief medical officer at Hazelden, an addiction treatment facility.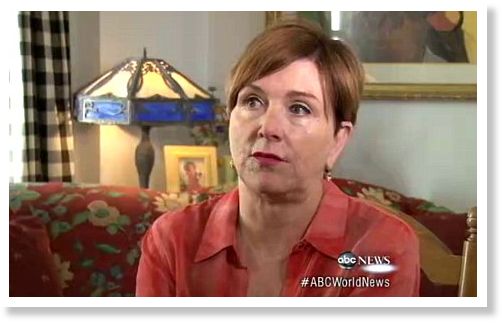 'We've got an increase in women using drugs like Adderall ending up in our treatment programs... It's dangerous and can cause seizures, strokes, heart attacks, even death.'
Joani Gammil, a registered nurse, started taking Adderall after reading a book that told her how to lie to her doctor to get the drug.
One day, Ms Gammil took 10 Adderall pills and nearly died of an overdose.
'I had a sharp pain in my chest, sweating, fast heart beat, pain down my arm,' she said.
Today, she helps other women struggling with addiction and has written a book called The Interventionist.
For Ms Degree, the consequences were even more extreme. When she realised she could no longer fool her doctor into giving her Adderall, she switched to meth. She lost her business and nearly lost her children.
Both women are now clean and warn mother considering taking Adderall to seek help elsewhere.
'It's pretty addictive,' said Ms Degree. 'It can happen to anybody.'