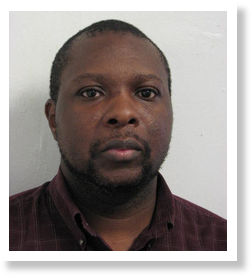 Silver Spring, Maryland - Montgomery County Police have arrested a TSA manager for running a prostitution ring out of a Silver Spring hotel. Bryant Livingston was arrested at his job at Dulles International Airport where he worked as a morning shift manager.
Hotel employees were suspicious of activity and called police.
When Montgomery County Police arrived and knocked on the hotel room door they saw three naked women in a room and four men. One man admitted to police he had arrived with the promise of sex for $100.
Records show a Manassas address for Livingston. He is charged with 5 counts involving prostitution.
In a statement to FOX 5, a TSA spokesperson said Livingston is no longer employed by TSA.
"TSA cooperated fully with law enforcement during their investigation into this matter. The allegations against this individual are unacceptable and in no way reflect the integrity and professionalism of the more than 50,000 security officers who strive every day to ensure the security of the traveling public."