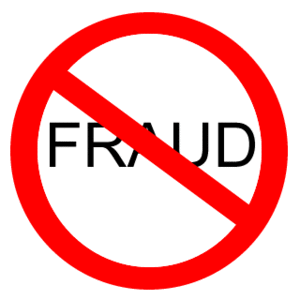 UK research is plagued with misconduct, according to a survey of 2,700 scientists by the
British Medical Journal.
It found that 13 per cent had first-hand knowledge of UK-based researchers deliberately altering or fabricating data, while 6 per cent were aware of misconduct that had not been properly investigated.
The BMJ
released the results at a conference in London where experts pushed for stronger action to tackle what they said was a problem being ignored by many universities, hospitals and other scientific institutions.
Fiona Godlee,
BMJ
editor, said the survey showed "that there is a substantial number of cases and that UK institutions are failing to investigate adequately, if at all.
"The
BMJ
has been told of junior academics being advised to keep concerns to themselves to protect their careers, being bullied into not publishing their findings, or having their contracts terminated when they spoke out," she added.
Speaker after speaker at the meeting said Britain should not be complacent just because the most publicised cases of fraud in recent years had taken place in other countries. "The British public do not know what is going on," said Dr Godlee. "People need to realise that misconduct is affecting patients every day and it is a misappropriation of public funds."
Journal editors were often the first to come across cases of misconduct, when they spotted inconsistencies in scientific or medical papers, said Elizabeth Wager, chair of the Committee on Publication Ethics, a forum for editors and publishers. "But they are not the right people to investigate misconduct," she said. "That responsibility lies with the researchers' institutions."
"This
BMJ
survey chimes with our experience from COPE where we see many cases of institutions not co-operating with journals and failing to investigate research misconduct properly," Dr Wager added.
Ginny Barbour, a senior editor with the
PLoS
group of journals, said one-third of authors could not find the original data to back up figures in scientific papers when these were questioned.
Unlike some other countries, the UK has no official national body to deal with research misconduct. The closest equivalent is the UK Research Integrity Office, established in 2006 as a voluntary body funded mainly by universities.
"UK RIO is a fairly modest organisation and we have had a bumpy ride [getting established] because some players wanted us to die a death," said vice-chair Mike Farthing, vice-chancellor of Sussex University. But he hoped for more institutional support to expand its activities in future.