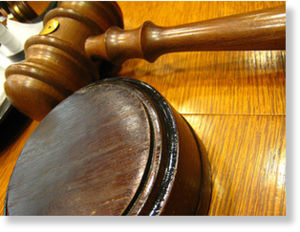 A Beverly man and former TSA employee arrested on child pornography charges appeared in federal court on Friday.
Andrew W. Cheever, 33, appeared before on a complaint charging him with possession of child pornography. Last December, State Police executed a state search warrant of Cheever's former residence in Lowell. The initial search identified approximately 2,000 images of child pornography and several uniform items bearing the TSA logo.
During the search, law enforcement seized computer components, including a tower computer hard drive and an external drive. Subsequent forensic analysis revealed numerous still images and videos of child pornography on each of these drives.
Cheever faces a maximum possible term of 10 years in prison to be followed by at least five years of supervised release and a $250,000 fine.