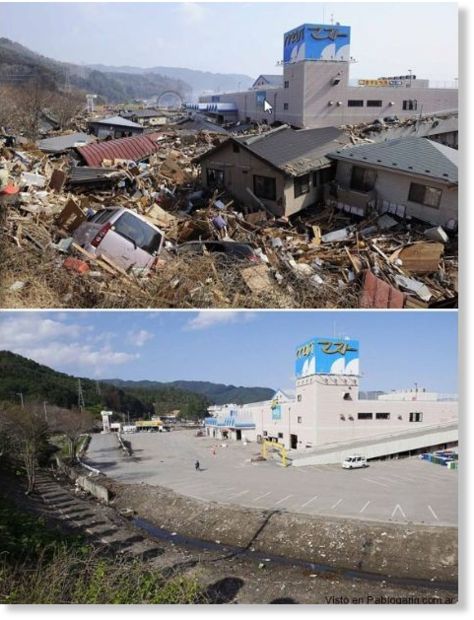 A magnitude 4.7 quake hit Eastern Honshu region of Japan on Thursday, injuring seven people.
Around 8.21 a.m. local time, the quake hit Nagano, about 120 kilometers (75 miles) from Tokyo, the Japan Meteorological Agency said.
The quake was just four kilometers (2.5 miles) deep and no tsunami warning were issued after that, the agency said.
The magnitude was revised down from a preliminary reading of 5.5, Reuters reported.
Seven people were injured and were taken to hospital including those hurt from falling objects, Nagano fire department official said.
Japan is regularly hit by earthquakes and it accounts for world's 20 percent of the earthquakes of magnitude 6 or greater.
Japan's northeast coast was struck by quake of magnitude 9, on March 11, the strongest quake in Japan on record, which was followed by a massive tsunami that triggered the world's worst nuclear crisis in 25 years. Around 23,000 people were reported dead or missing.