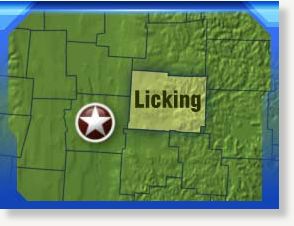 Police were investigating the cause of a mysterious noise on Monday after multiple people reported hearing it and feeling it.
Residents living in the area of Idlewilde and Weiant avenues called police on Sunday afternoon to report what sounded and felt like a loud explosion.
The noise caused homes to shake, residents said.
Police and fire crews responded after several people called 911 to report the noise.
They were unable to find any sign of an explosion or what might have caused so many people to feel the shaking.
Watch 10TV News HD and refresh 10TV.com for additional information.