Disney World is billed as the theme park that 'captures the enchantment of fairy tales'.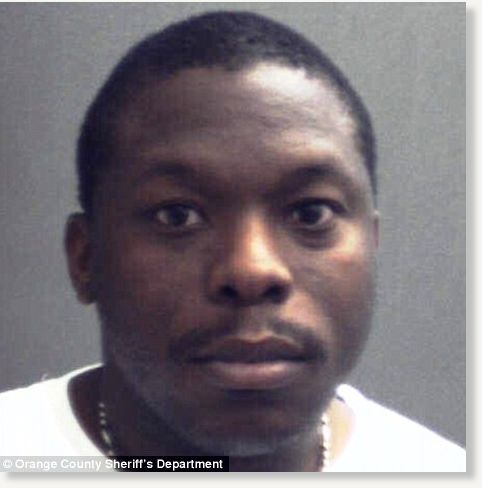 But that seems far from a single mother's experience, after an employee allegedly tried to rape her after she was lured with offers of free passes and hotel discounts.
Reservations clerk Wilbert Brookins, 31, was at her hotel room in Orlando, Florida, and she awoke to find him removing her pants and trying to penetrate her, she told police.
Brookins has been charged with sexual battery and is being held on $10,000 bail.
She made a phone reservation around a month before, telling Brookins she was a single unemployed mother and was using her tax return to pay for the holiday.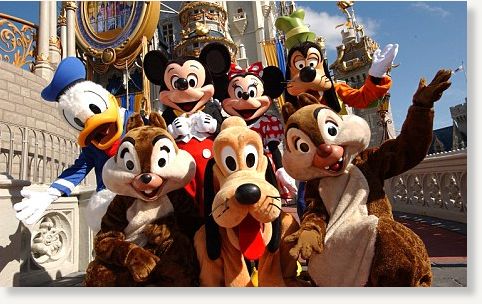 He was sympathetic and offered to make reservations in his name for her to receive an employee discount, but she said at the time she would not exchange sex for this.
The woman arrived at the Caribbean Beach Resort on Tuesday and checked into the hotel before he escorted her and her children through the Magic Kingdom, police said.
She later complained of severe backache after riding on the Space Mountain ride and said she had to go back to the hotel to rest, reported WDBO.
The woman told police she fell asleep while watching television but woke up when she felt Brookins pulling down her pants.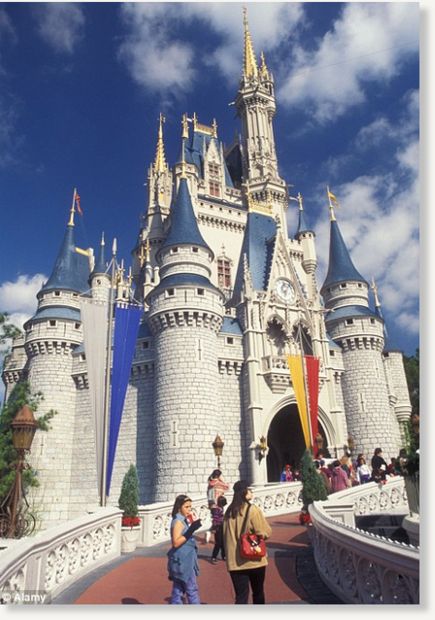 She then fell asleep again and awoke to him allegedly trying to penetrate her, before he left the room angry, police said.
The woman claimed Brookins stole her debit card, a room key and $40 cash - before he took them to the Epcot park the next day but did not stay with the family there.
She reported what had happened to police on Wednesday afternoon, and Brookins has now been placed on unpaid leave pending the investigation's outcome.