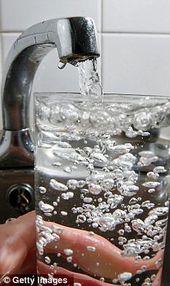 United Kingdom - Plans to add fluoride to tap water in a major city were endorsed by a judge yesterday despite overwhelming public opposition.
Mr Justice Holman rejected claims that the decision-making process was defective and dismissed a legal challenge to the scheme in Southampton.
Hampshire council and three quarters of residents oppose the plans drawn up by the strategic health authority. But
dentists say the scheme will cut tooth decay in children
.
Just 10 per cent of England's water is fluoridated, covering 5.5million people, mainly in the North East and West Midlands. The last fluoridation scheme was introduced in 1985.
Refusing a claim for judicial review by Southampton mother-of-three Geraldine Milner, the judge said there had been no illegality.
'It is important to stress that our democratic Parliament decided long ago that water can, in certain circumstances, be fluoridated,' he added.
'It is not the law that fluoridation can occur only when a majority of the local population agree. Parliament has firmly entrusted area-specific decision making to the relevant strategic health authority.'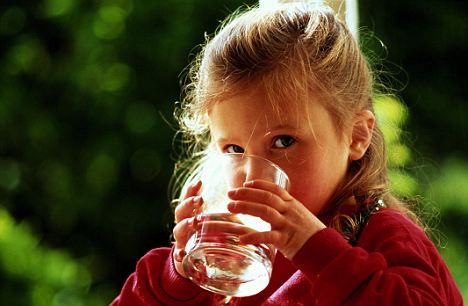 Miss Milner's counsel, David Wolfe, said the health authority's decision meant that approximately 195,000 people in Southampton and parts of south-west Hampshire 'would have fluoride added to their water whether they liked it or not'.
Opponents believe fluoride could be a risk to general health with potential side effects including bone cancer. But the British Dental Association said fluoridation was a safe and effective way of reducing fillings and extractions.
A spokesman said: 'This is likely to encourage consultation on similar schemes in other parts of the country where fluoride could help address the poor dental health of the population.'