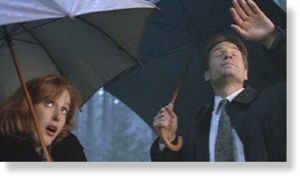 First, more than 1,000 dead birds
fell out of the sky
in Arkansas. Then, an estimated 100,000 fish
washed up dead
on the shore of the Arkansas River.
We don't know what exactly caused the bird and fish die-offs. But we do know that usually, these seemingly mysterious animal die-offs can be explained after science, zoology and environmental experts take a closer look.
Surge Desk found five other examples of similar die-offs.