A sergeant in the L.A. County Sheriff's Department compared the experiment to Big Brother, even though he went ahead with it willingly. Is your city next?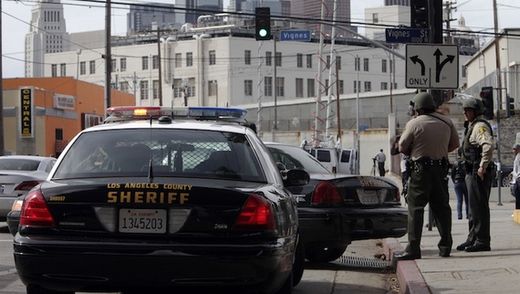 This is the future if nothing is done to stop it.
In a secret test of mass surveillance technology, the Los Angeles County Sheriff's Department sent a civilian aircraft* over Compton, California, capturing high-resolution video of everything that happened inside that 10-square-mile municipality.